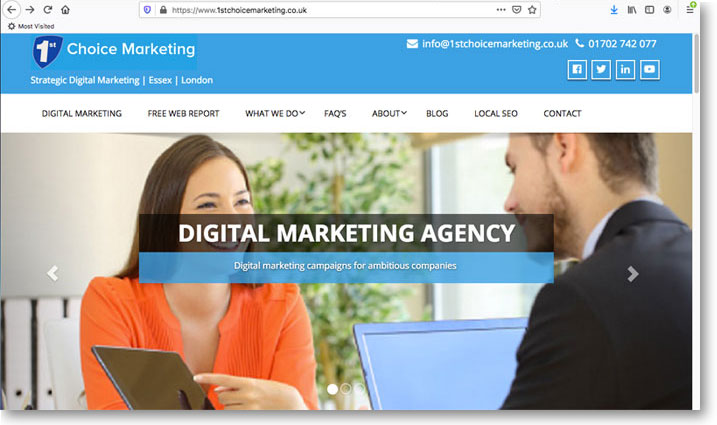 1st Choice Marketing is a Digital Marketing Agency based in Essex providing search engine optimisation, website design, social media marketing and online search marketing to small and medium-sized businesses.
---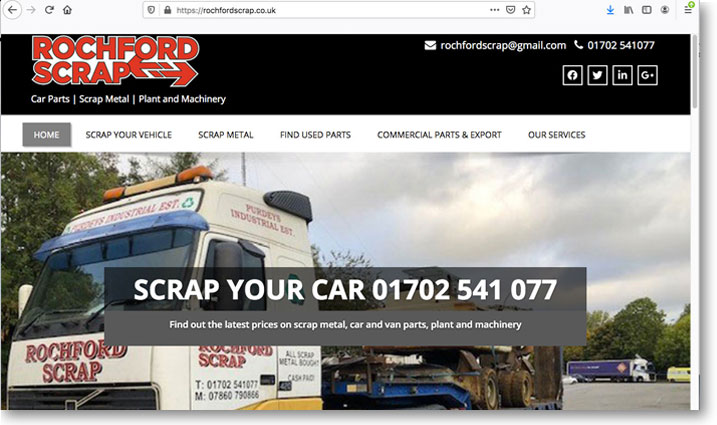 Rochford Scrap is a breaker yard based in Essex. Rochford Scrap provides Roro bins, vehicle demolition and clearance and low loader services with complete weighbridge facilities services.
---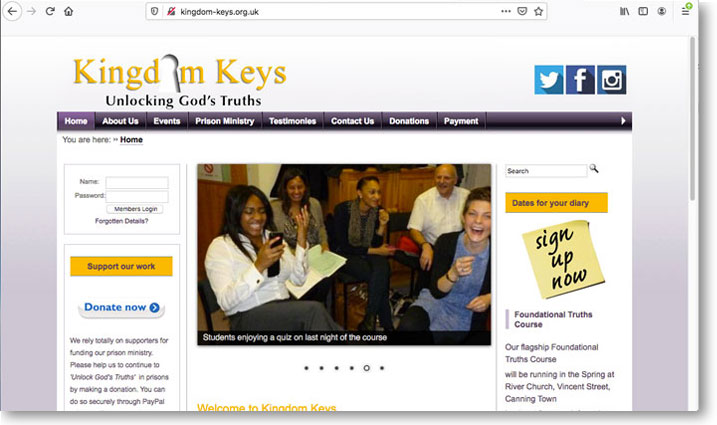 Kingdom Keys is a Bible teaching organisation delivering discipleship training courses and seminars, mainly in East London, Essex, and surroundings.
---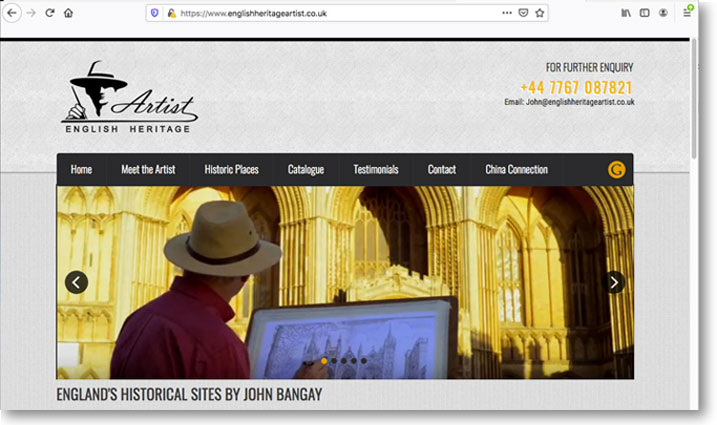 English Heritage Artist is a website exhibiting drawings and watercolour paintings of some of England's most famous preserved historic buildings by John Bangay.
---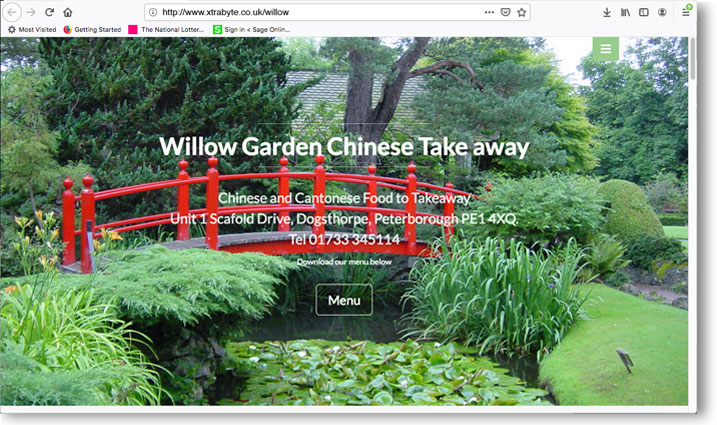 Willow Garden Takeaway was completed in 2018. It was never launched. The business was sold in 2019.
---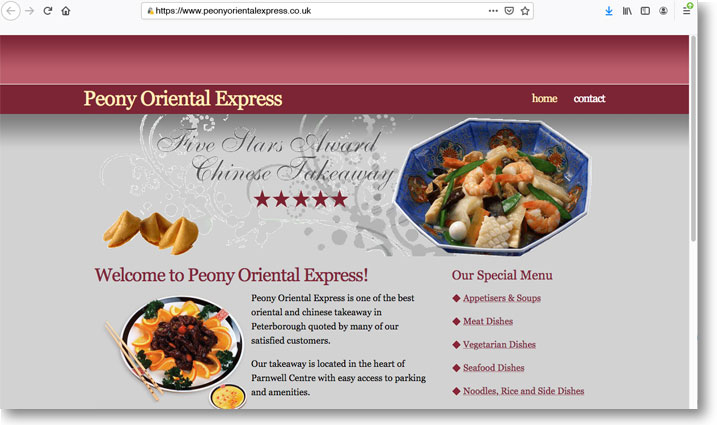 First published in 2009. It was active for several years.
---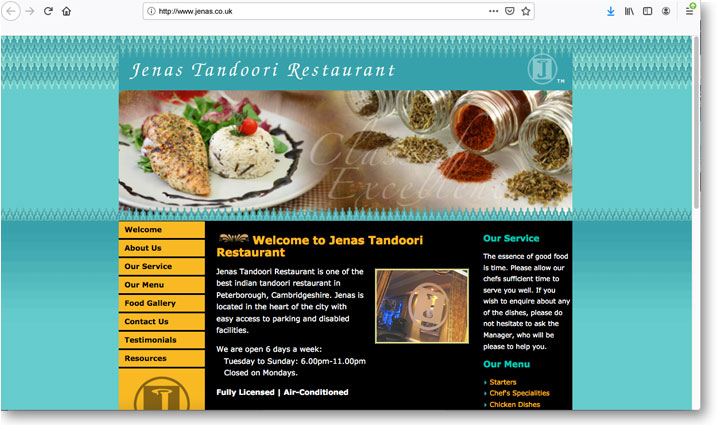 The website was first launched in 2008. It has been revamped and updated since 2014.
---
Teen Challenge Rehabilitation Centre. The website was converted from html to CSS using an open-source content management system in 2007.