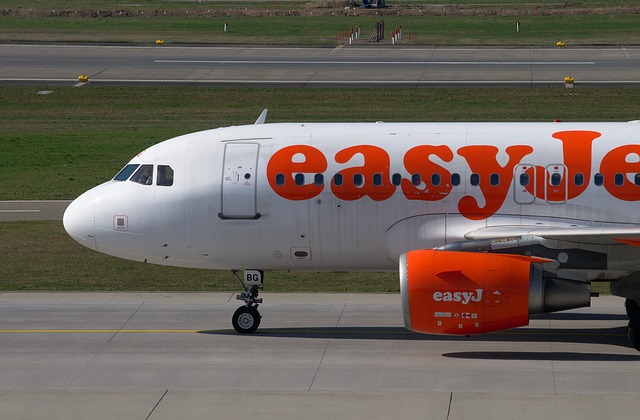 No business however big, however good they perceive their IT security to be, cyber criminals can reach out from anywhere in the world.

In the last hour, the Financial Times and Sky newsfeed has announced a huge data breach involving EasyJet. 9 million customers data, 2000 credit cards stolen. News report at:
https://www.ft.com/content/b22deb69-2be7-4611-b7b9-6ec3adc45465

If you have ever been an EasyJet customer, be alert to phishing emails. Do not click on links or open attachments unless you are confident the sender is genuine. Phishing emails will not necessarily be titled from EasyJet, criminals will just use stolen data to send phishing emails that appear to have come from any recognisable company, organisation etc.
Be wary of emails attempting to blackmail you accusing you of having viewed unlawful images on the internet, the email may contain a password you may recognise, but they may just being using stolen passwords from a data breach.

Report phishing email to report@phishing.gov.uk

Be alert to telephone calls, remember just because someone knows your name does not make them genuine. They may just may have access to all your private information.
Always use strong unique passwords. If you don't, once they know one password they will try their luck on the top 100 websites in the hope that you use the same combination of email and password and if they are lucky, they can login to your other accounts.

Use 2FA on all accounts where supported, this means that even if they have your password, they will not be able to access your account unless they have access to your mobile phone.

At this time, I only have access to the same media reports as the public. I do not know exactly what data they have stolen. The news article on Sky states that EasyJet will be contacting 9 million customers, just remember don't click on any links or open an attachment unless you are sure the sender is genuine, if in doubt don't do it.

For further advice on cyber security whether a business, charity, organisation or individual visit the National Cyber Security Centre. www.ncsc.gov.uk

Consider visiting www.haveibeenpwned.com where you can enter an email address and it will give details as to whether it has been compromised by cyber criminals. I don't know how long it will be before the EasyJet breach is on the site.
This message was circulated by: Mr Nigel Sutton 8517
Cyber Protect Officer
Serious & Organised Crime (Intelligence and Specialist Crime Department)
Ext: 01480 422773
Cambridgeshire Constabulary
Hinchingbrooke Park,
Huntingdon, PE29 6NP